At Edible Gardens, we help you understand your green space and grow your own food. No matter how big or small, a space when designed correctly can reap bountiful harvests. While one part of designing your garden means looking at aesthetics, that's just one part. Designing your space for the right amount of ventilation, sunlight, water and soil is paramount before you begin bringing plants home. And here's where you could use my help.
If you'd like a more hands on approach, You can connect with Diipti over a phone call or an online video consultation or subscribe to her monthly subscription to learn more in depth details about local, seasonal growing secrets. Here's a lot of services that you can avail of to get your very own edible garden blooming with plentiful harvests.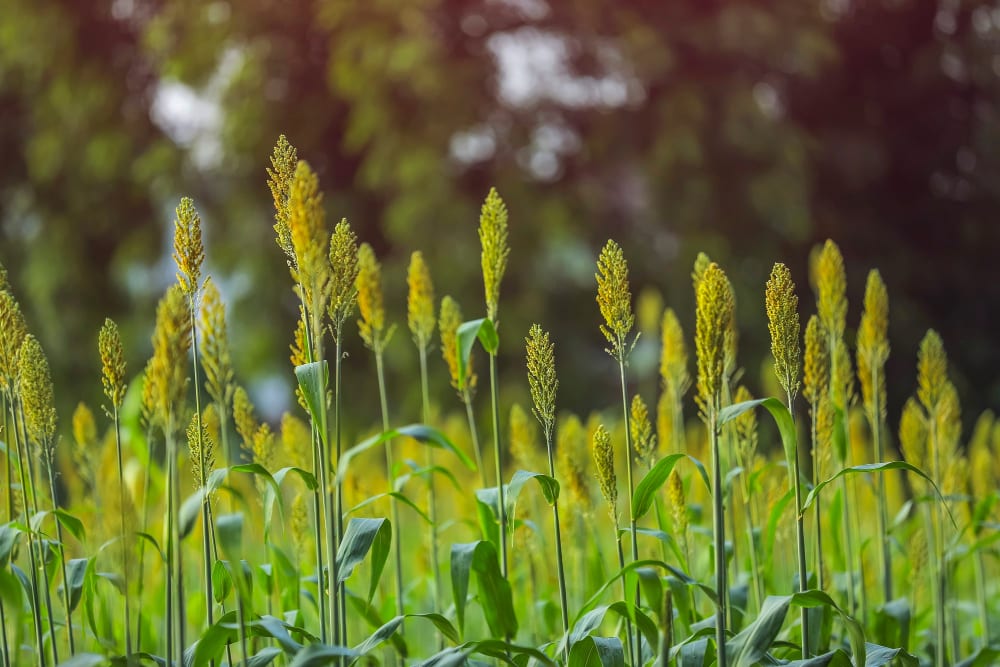 Farm Design
Designing a farm land from the bare basics so as to improve the water table, avoid forest fires and increase yield. Design an urban farm so as to maximise utility of limited space and sunlight, avoid leakage issues.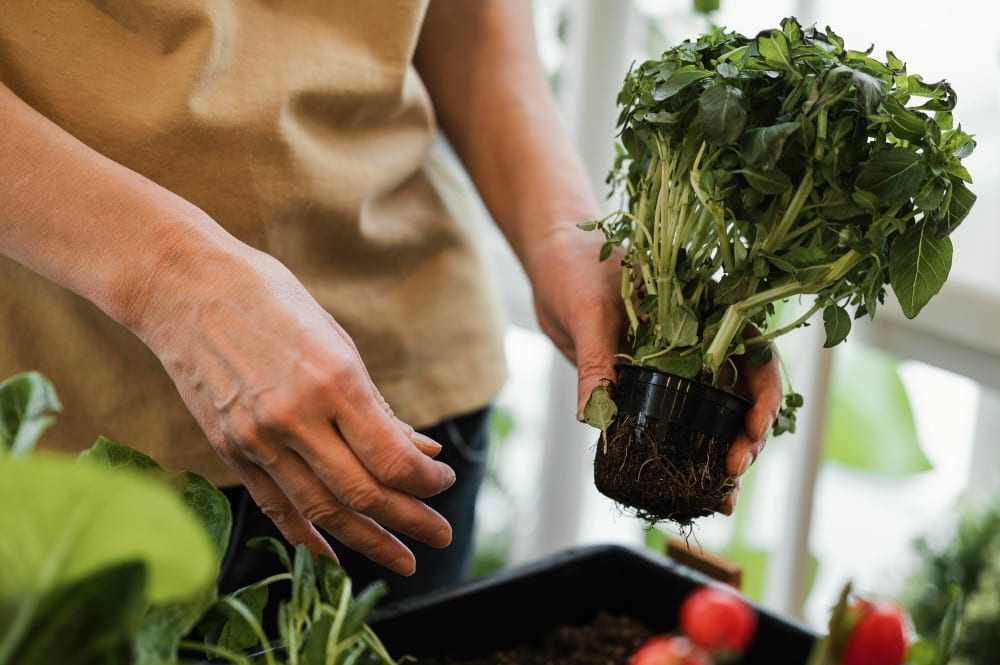 Corporate Seminars, Workshop and Gardening Classes
Attend a series of open workshops, gardening classes or organise a private session for your team to enjoy a fun and informative gardening session together.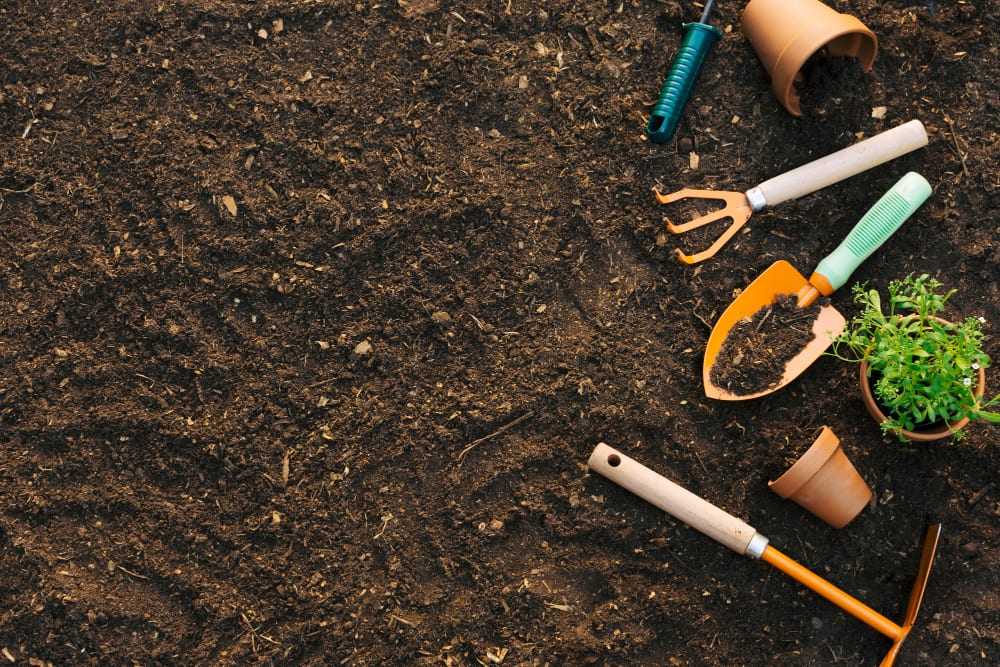 Design Implementation and Maintenance
A full service plan where we design, implement and maintain your garden for you with a promise of regular and plentiful, organic, seasonal harvests.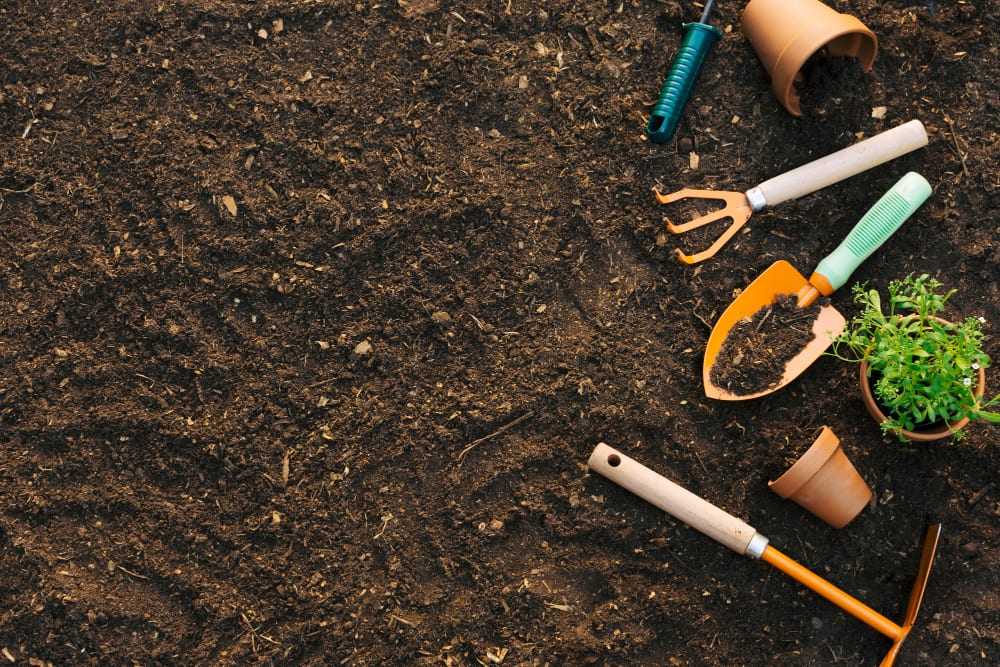 Farm Tours - Once in a Lifetime Experience in the Farms
Want to experience life at an urban farm or a picnic to the countryside? Reach out to us for group visits to organic farms that we manage.

Monthly Subscription Module
This is a special one that people have been loving and hooked on to since the pandemic started. We offer a monthly subscription module wherein we send you how-to pictures, videos and information about growing your own food as per your region and local season. 
To kickstart your gardening journey, do reach out to us at

[email protected]

or speak with Diipti directly at +91-9820722363.